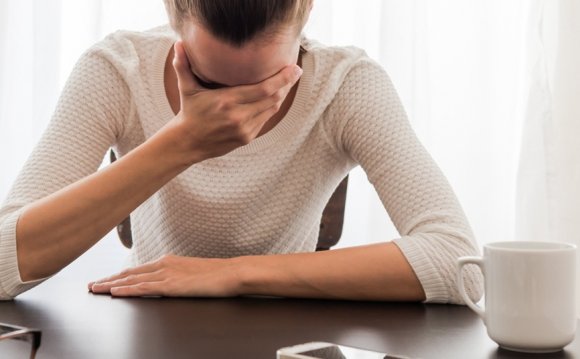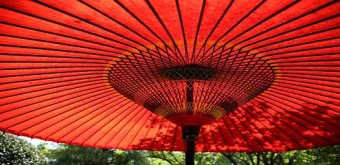 Crisis communication is an important aspect of most PR roles. In the Journal of Marketing Management, a group of British researchers write that crisis communication has "implications for brand equity and consumers' purchase intentions." This is both true and very difficult to quantify, which is why research on crisis communication is difficult to come by.
In other words, we don't know the impact that changes to customer perception may have on our business. So we may be in "crisis" far more often than we are in crisis.
Take for example one of Business Week's "2012 Year in Crisis PR" case studies: Facebook. They write: "Facebook's IPO is a flop." You know, the stock that was worth $38 in 2012 and is (as of this writing) worth $107.
While there is no doubt that communication professionals were involved in positioning the crisis for stockholders and for the public, the aversion of the IPO "crisis" had everything to do with increasing revenue for the company.
What I want to do in this post is to look at some best practices around identifying and working through a PR crisis, relying on journal articles where possible to help substantiate points.
1. Monitoring
"Recognition takes place on several levels. Exercising constant vigilance…. monitoring the environment….. assessing industry trends…. listening for stakeholder criticism or concerns"
For every potential crisis that we identify in PR crisis plans, we want to have a way to identify and react as soon as possible.
2. SoMe = Facebook, Twitter, YouTube
A 2014 article in the Journal of Developmental Entrepreneurship poses an interesting question: although "social media" is an umbrella term used to describe an array of applications, how many do PR practitioners actually use/put a value on?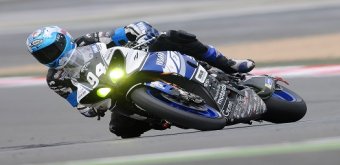 The study author Marcos Komodromos researches which social channels most PR professionals in Cyprus use. He concludes that the trendy, less traveled social media channels aren't as important to PR professionals as Facebook, Twitter, YouTube and blogs.
And while it may be tempting to dismiss this study because of its localization to Cyprus, note that multiple surveys of consumers find that that the most probable channels that they will see social care on are Twitter and Facebook, and that the most YouTube and blogs rank high for places that people will post reviews. Cyprus may be on to something…
3. Note: not everything is a crisis
One of the great examples of crisis/not crisis was the 2013 hacking of Burger King's Twitter account by a McDonald's fan. Although the hacking of any corporate communication platform is concerning, the fix is a password change or platform escalation, and it is easily explained (ask any athlete or public figure who tweets something objectionable only to explain that their account was "hacked"). The resultant damage to brand equity and purchase intention for Burger King's "crisis:" 30, 000 new Twitter followers.
4. Practice
In The New Rules of Marketing and PR, David Meerman Scott argues that social media and web publishing have forever changed the PR profession. Influencer marketing and authentic word-of-mouth are as important as press releases and media placements anymore.
Of course digital media adds an unprecedented speed to a crisis that must be accounted for. The perpetuation of a "viral" story on digital channels can be hours. Time is never on the PR practitioner's side, especially with digital channels.
In the journal Computer & Internet Lawyer, Steven P. Aggergaard points out another by-product of digitally-perpetuated crises: media deadlines. He advises to respond to journalists as quickly as possible, pointing out that the media must accelerate their deadlines to get ahead of their stories. Being proactive is even better.
Speed is crucial to crisis management.
6. Fill the "news bottle"
In a recent article in Public Relations Tactics, Tom Garrity describes the new digital "news bottle." Pre-digital, filling the "news bottle" was a relatively manageable endeavor: all of the media discussion happened in the same places at the same times.
Garrity explains that the new reality that communication professionals must deal with is in the nooks and crannies of the Internet. The conversation is on Facebook and Twitter, and possibly isn't even accessible by you.
Garrity recommends tactics like redirection and sincerity (the lexicon of social media) to try and fill a seemingly never-ending digital "news bottle."
Traffic stats
Source: www.cision.com
Share this Post