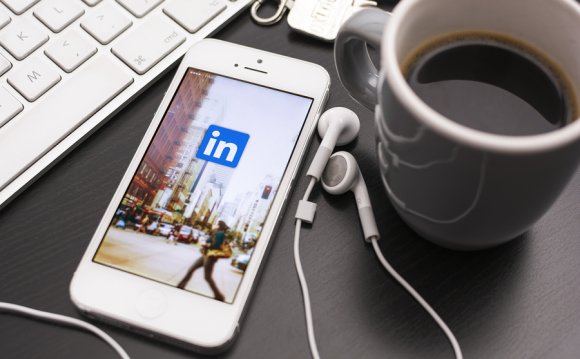 Crisis management is the process by which an organization deals with a major unpredictable event that threatens to harm the organization, its stakeholders, or the general public. Three elements are common to most definitions of crisis: (a) a threat to the organization, (b) the element of surprise, and (c) a short decision time Venette argues that "crisis is a process of transformation where the old system can no longer be maintained." Therefore the fourth defining quality is the need for change. If change is not needed, the event could more accurately be described as a failure or incident.
In contrast to risk management, which involves assessing potential threats and finding the best ways to avoid those threats, crisis management involves dealing with threats after they have occurred. It is a discipline within the broader context of management consisting of skills and techniques required to identify, assess, understand, and cope with a serious situation, especially from the moment it first occurs to the point that recovery procedures start.
Public Relations (or PR) is a field concerned with maintaining public image for high-profile people, commercial businesses and organizations, non-profit associations or programs. Public relations (PR) concerns professions working in public message shaping for the functions of communication, community relations, crisis management, customer relations, employee relations, government affairs, industry relations, investor relations, media relations, mediation, publicity, speech-writing, and visitor relations. The first World Assembly of Public Relations Associations, held in Mexico City in August 1978, defined the practice of public relations as "the art and social science of analyzing trends, predicting their consequences, counseling organizational leaders, and implementing planned programs of action, which will serve both the organization and the public interest.". Others define it as the practice of managing communication between an organization and its publics. Public relations provides an organization or individual exposure to their audiences using topics of public interest and news items that provide a third-party endorsement and do not direct payment Common activities include speaking at conferences, working with the media, crisis communications, social media engagement, and employee communication. It is something that is not tangible; this is what sets it apart from advertising.
Source: www.dsc.edu.in
Share this Post