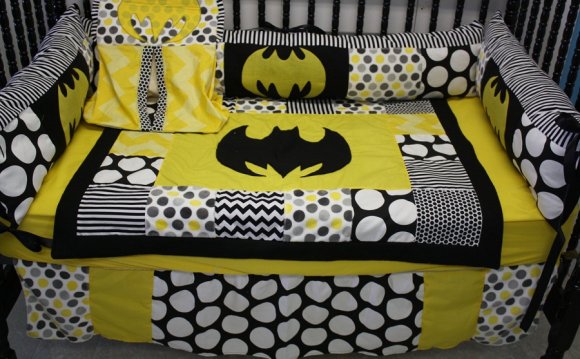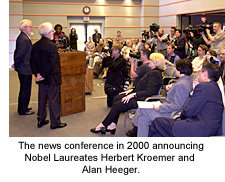 The Office of Public Affairs and Communications is responsible for providing strategic communications support for UC Santa Barbara, working with both internal and external audiences. OPAC tells the exciting and important story of UCSB to the general public and our campus community. By working with local, regional, national and international print and electronic news media, the office strives to generate media coverage of the extraordinary development of UCSB as a leading research institution and of the people, programs, events and activities that distinguish the campus. In addition to its public information and media relations functions, the office designs and maintains the UCSB website and "The Current" news site about the University and the campus community, and produces major university publications.
DEPARTMENT LINKS
The UC Santa Barbara Current A new Web site designed to share the important stories from our campus with our community, alumni, peer institutions, prospective students, and the general public, both domestic and international.
PEDICAB ADVERTISING
Many national companies advertise on pedicabs and bike taxi: Coca-Cola, Circuit City, Budweiser, Nike, Yahoo, Target, Axe, Tabasco, MSN, Altoids, Wells Fargo, Budweiser, FedEx Kinko's, General Motors, Hooters, J.P. Morgan, Altoids, Microsoft, Celestial Seasonings, Sam Adams and MSN.
Kathy Prentice from Media Life Magazine said: "Billboards attached to pedal cabs, or pedicabs, are rolling out in markets across the country after launching on both coasts over the past decade. Signage affixed to the sides, back, canopies and even the roll bars is visible to pedestrians in financial, shopping and recreation districts as pedicabs shuttle their passengers to these desirable destinations. These rolling billboards can venture into areas where traditional signage is restricted."
From New Orleans to New York, San Diego and San Francisco your can have pedal cabs advertising.
Source: www.ia.ucsb.edu
Share this Post