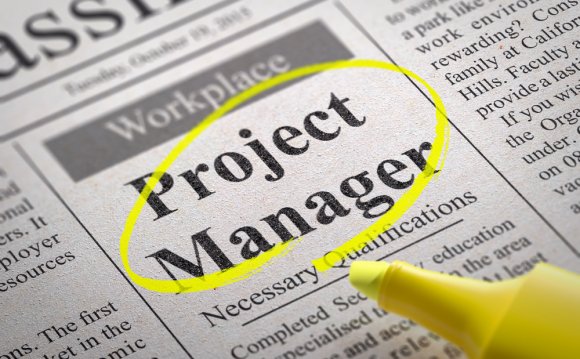 This sample will provide you all responsibilities and skills of a Public Relations specialist.
It will also help you in preparing your own resume template for this position and similar job titles such as – Public Relations Assistant, Public Relations Specialist, PR Specialist, Public Relations Manager, PR/Public Relations coordinator, PR coordinator and PR Manager.
General Job Description
Public Relations professional is a specialist who works towards improving public relations of a firm that is he defines different activities, which are directed towards improving the brand image of the firm among the public.
Public Relations Resume Example
PR Manager Resume template
Full Name
[Street, City, State, Zip] | [Phone] [Email Address]
PR MANAGER/EXPERT
Events and Channel Communications Manager
Profile Summary
A highly skilled and talented expert at public relations, with more than ten years of demonstrated success in improving the brand image of a firm, accomplished through planning, designing and implementing strategies, initiatives, creative campaigns and PR events.
In addition, established exceptional relationships with key media leaders.
CORE COMPETENCIES and STRENGTHS
Networking – Outstanding communication skills.
Creativity – Ability to develop/innovate new techniques.
Presentation skills – Excellent written and oral skills.
Organizational/Prioritization – Ability to balance multiple projects and demands.
Motivated and Self-starter – Can motivate subordinates to take voluntary initiative.
PROFESSIONAL EXPERIENCE
CBR Key-Media Miami Beach, FL 2003 – Present
PR, Public Relations Manager
MAIN CONTRIBUTIONS and ACHIEVEMENTS
Developing brand identity through various communication channels
Branding:
Built the company brand by defining and executing PR effort – Developed ways in which the public image of the firm could be improved to generate more business opportunities.
Served as a creative copywriter for – Sales pitches, presentations, brochures, web promotion and marketing materials.
Planned and organized firm's proactive presence in several communication channels, including – Traditional media channels, online, social media, business/commercial events, conferences and industry meetings.
Media Channels:
Developed new strategies for maintaining good relationships with the media
Identified relevant media influencers, and generated awareness of opportunities.
Worked in collaboration with the media houses to develop new ways and strategies for attracting customers, other media audiences and the general public.
Supervised strategies for press releases and social media.
Additional PR activities:
Maintained media contacts which were necessary for execution of the media action plans, to enhance brand image of the firm.
Wrote and managed several press releases per week – Administered press inquiries, coordinated talent interviews, and gathered 'background' information.
Represented the firm on the market and among the public, as well as in front of the media – Handled all the queries of customers to offer the best possible solutions.
EDUCATIONAL QUALIFICATIONS
University of Virginia, School of Business Charlottesville, VA 1998 – 2001
Master's in Business Administration
Virginia Commonwealth University Richmond, VA 1995 – 1998
Source: www.job-interview-site.com
Share this Post