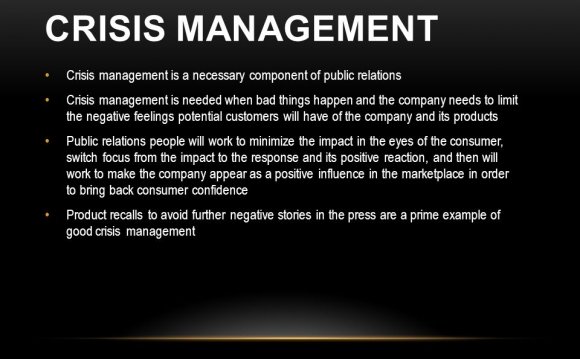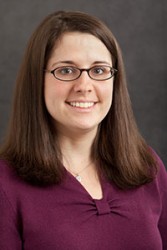 When a crisis occurs, an organization needs to go above and beyond the publics' expectations to manage the situation. The recent affair with Subway tests the foundational elements of crisis management.
In early July, it was reported that federal agents raided Subway's longtime pitchman Jared Fogle's home where they seized electronics and computers. These early reports stated Fogle was sitting with investigators at the home and was not under arrest or being charged. Subway then said they believed the search was "related to a prior investigation" of someone who used to work for Fogle's foundation who had been charged in May for production of child pornography and possession of child pornography. After the raid, Subway quickly responded that they had "mutually agreed with Jared to suspend their relationship" pending the investigation.
Then, Subway stayed silent for a month. They did not make any statements about Fogle or the ongoing investigation until August 1, when they tweeted "The latest allegation about Jared Fogle if true, is appalling. As previously stated, we have suspended our relationship with Jared."
Last week, as media reports increased with documentation of Fogle's possession of child pornography, as well as instances of sex with minors, Subway officially ended its relationship with Jared. Their first tweet was concise, "We no longer have a relationship with Jared and have no further comment." The following tweet attempted to reposition the brand, "Jared Fogle's actions are inexcusable and do not represent our brand's values. We had already ended our relationship with Jared."
In this crisis, Subway should have taken several early steps to mitigate the situation. Subway had almost six weeks between the original raid and the increased media reports to enact a crisis management plan. Despite this ample amount of time, Subway could have taken advantage of three foundational elements of crisis communication:
Communication: The organization did not engage in dialogue with its public. This was a time when they could be addressing the issue either to reiterate the steps they were taking or to shift the topic of conversation away from the investigation. The organization began to receive immediate backlash for its use of "no comment" and the terse tweets that left many people perplexed.
Branding: Subway did not begin to remove Jared's name, image, and other attributions from their stores and digital media until the charges were filed. This was an opportunity to launch a new idea or campaign that could reinforce Subway's organizational values, but instead they waited to react to the investigation rather than take action.
Source: www.instituteforpr.org
Share this Post