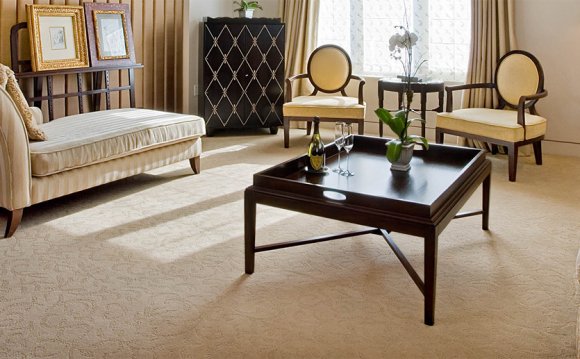 Area

Employer

Information/Strategies

Account Management

Issues Management
Counseling
Employee or Member Relations
Media Relations
Research

Public relations firms (Representing various private and public organizations and institutions, individuals, and events.)
PR departments in large corporations

Strengthen verbal communication skills by taking speech communication courses.
Enhance writing skills through additional coursework in business and marketing.
Acquire an internship with a PR firm.
Be prepared to start at the bottom and work up to higher positions.
Consider a master's degree in PR for higher level positions, especially at the executive level.
Learn to work well with teams.

Media

Reporting
Advertising Sales

Public Affairs

Government Relations
Risk and Crisis Communication
Campaign Marketing and Fundraising
World Affairs and Diplomacy

Government agencies (local, state, & federal)
Chambers of commerce and tourism councils foreign embassies
Campaign committees, coalitions, initiatives, and networks

Secure federal internships in a field of interest.
Develop strong research and writing skills.
Get experience with student government or political campaigns.
Consider graduate programs in Public Policy/Affairs.
Develop foreign language skills.
Enhance language skills and cultural understanding through study abroad programs.
Gain experience by volunteering with organizations that provide assistance to various cultural groups.

Business and Industry

Sales
Training and Development
Human Resources
Customer Service
Management
Direct Marketing

Direct marketers work with the customer through mail, magazines, radio, or TV to get an immediate response by telephone, mail, or fax.

Public and private corporations
Consulting firms
Marketing companies
internet marketers
Sport and athletic organizations
Retail stores

Take general business and computer courses.
Consider earning a graduate degree in business.
Gain experience in organizational development or marketing.
Become current with business and industry literature and news.
Obtain sales and marketing experience.
Work within college sports administration and marketing.

Non-profit and Education

Public Relations
Fundraising
Promotion
Event Planning
Service Marketing
Administration
Community Affairs

Museums
Charities and foundations (i.e. within the areas of environment, arts, multicultural initiatives, religion, and health)
Hospitals and healthcare providers
Colleges and universities
Social service agencies
Nonprofit organizations
Professional associations

Get experience through volunteering for non-profit agencies, museums, and charities.
Obtain internships with non-profit organizations.
Gain experience planning events for campus organizations.
Consider additional degrees such as MPH (Master of Public Health) to enhance employability.
Source: www.angelo.edu
Share this Post