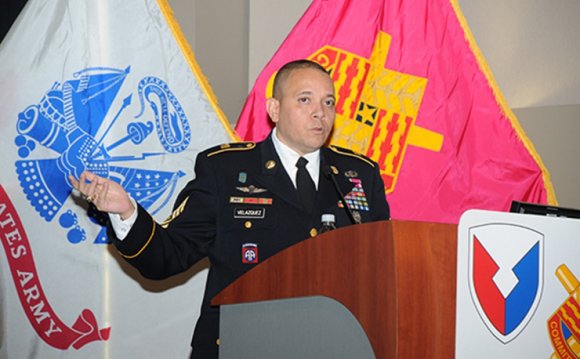 Public relations (PR) is a growing and competitive field. PR majors can become PR specialists, and with experience, they can advance to management positions. Read on to find out how salaries for these professionals depend on education, experience, employer and location. Schools offering .
Salary Information
According to the BLS, the median annual wage for salaried PR specialists was $55, 680 in May 2014, with the middle 50% earning $40, 810-$76, 630 per year. The lowest ten percent came in at $31, 190 or less, and the top ten percent pulled in $105, 720 or more.
In addition, PayScale.com reported that workers in relevant jobs with a Bachelor of Science in PR earned wages between $30, 678 and $71, 216 in December 2015. Entry-level PR specialists earned a median wage of $40, 862 at that time.
Important Facts About This Occupation
| | |
| --- | --- |
| On-the-Job Training | None |
| Key Skills | Interpersonal, organizational, speaking and writing skills |
| Work Environment | Office setting, often with long work days |
| Similar Occupations | Advertising and marketing managers, editors, event planners |
Salary by Industry
The following is a list of industries (and average yearly earnings) that employed the bulk of PR specialists in May 2014, as reported by the BLS:
Advertising, public relations and related services: $74, 140
Business, professional, labor, political and similar organizations: $67, 930
Colleges, universities and professional schools: $56, 330
Local government: $59, 040
Company and enterprise management: $69, 520
In contrast, the top-paying industries employed fewer workers. The semiconductor and other electronic component manufacturing industry had the highest average salary of $97, 060.
Location
According to May 2014 BLS figures, New York employed the highest number of PR specialists and offered average wages of $67, 700 annually. Average wages for other states employing many PR specialists were $73, 060 for California, $58, 870 for Texas, and $59, 020 for Florida.
The District of Columbia had the highest wage of any state in the country, and it offered these professionals an average wage of $99, 830, reported the BLS in May 2014. Other states with top average pay were Virginia ($77, 550), Maryland ($67, 760) and California ($73, 060). If you worked in states that included Alabama, Kentucky, Montana and South Carolina, you would have earned the lowest average wages ranging from $37, 200-$51, 470.
Career Overview
The U.S. Bureau of Labor Statistics (BLS) reports that public relations specialists are expected to have about average employment growth (6%) and fierce competition from 2014-2024, especially for entry-level positions (www.bls.gov). A number of factors can play a role in determining salaries of PR majors, such as education, experience, location and employer.
Those who combine degrees in public relations with a strong background in journalism and media in addition to experience are likely to see good job prospects. Advancement opportunities are available to those who pursue graduate degrees in PR or who belong to the Public Relations Society of America and have sought certification by the Universal Accreditation Board. They must also take part in the process of Examination for Accreditation in Public Relations, according to the BLS.
Advancement
With work experience, PR specialists can become PR and fundraising managers. The BLS expects 7% job growth for these professionals from 2014-2024, although there will be strong competition. As of May 2014, the median wage for PR and fundraising managers was $101, 510, according to the BLS.
Source: learn.org
Share this Post