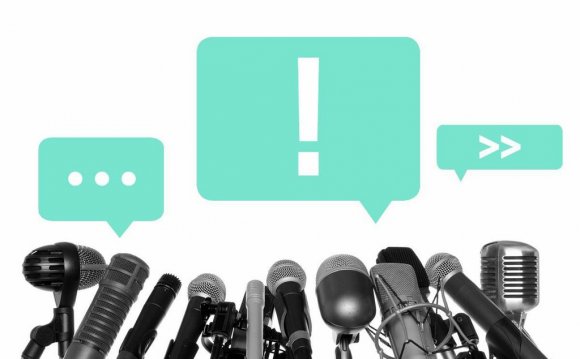 GA SF (San Jose), WeWork
75 E Santa Clara Street, 6th Floor
San Jose
225 Bush Street, 5th Floor (East Entrance)
San Francisco CA 94104
Stay up to date
Follow this workshop to get an email the next time it's scheduled.
Sign-up not required
Follow
About this workshop
A more in-depth class to follow on from Public Relations 101. Whether you're an entrepreneur, startup, small business, or just looking to up your media skills, this workshop will help you gain a better understanding of public relations. Focusing specifically on media relations, you'll learn how to develop a PR strategy that actually returns value for your business, how to find the most enticing stories for the journalists and how to build relationships with them. You'll dig into the detail of pitching including practical dos and don'ts and how to maximise your chances of getting coverage. You'll also learn how other tactics can help - from speaking opportunities to events and stunts. You will practice these skills in-class with practical applications of what you've learned that you can take home and put into action immediately.
Source: generalassemb.ly
Share this Post