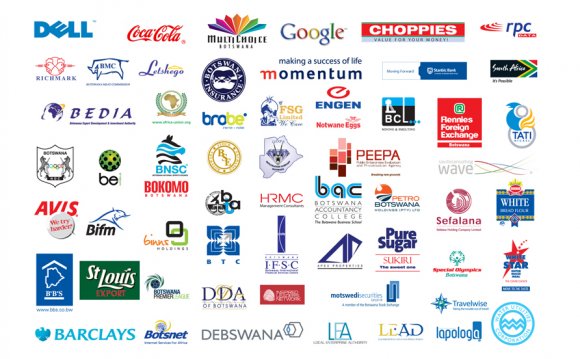 Hotwire
16 W. 22nd St., 12th fl., New York, NY 10010
646/738-8960
letstalk@hotwirepr.com
www.hotwirepr.com
Global PR and communications consultancy serving technology companies and digitally enabled brands. Services include: media relations, digital PR, corporate communications, social media, issues management and marketing services. Employees: 185 worldwide, 19 U.S. Founded: 2000.
Agency Statement: Hotwire is a global PR and communications agency dedicated to helping ambitious companies change their game, build their reputation, and stand out from the crowd. Our communications experts work in sector practice teams to provide our clients with in-depth knowledge and experience of a number of market categories. From Sydney to San Francisco, we're a team, with a "one office" mentality. Our international team works across our 22 locations, including the US, UK, France, Germany, Spain, Italy, Australia and New Zealand, together with affiliate partners. We bring the best of our knowledge, skills and experience to all of our clients wherever they are in the world.
Source: www.odwyerpr.com
Share this Post