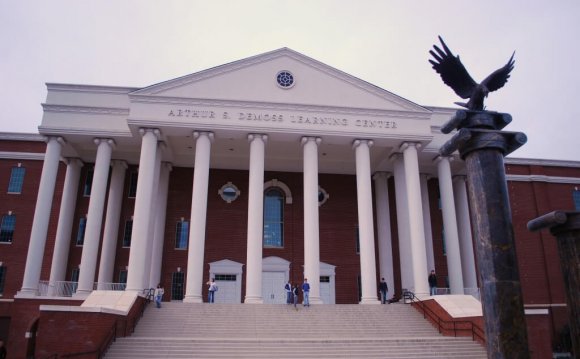 In today's fast-paced digital world, professional communicators must be equipped with of-the-moment skills and strategic insights in order to cut through the crowded marketplace and inspire change.
A three-time winner of PRWeek's "PR Education Program of the Year" Award, Georgetown University's Master of Professional Studies in Public Relations & Corporate Communications (PRCC) teaches students how to think strategically, digitally, and globally. Students develop a 360-degree perspective of the modern-day communications industry as they master the skills needed to become forward-thinking and impactful communicators.
Shaping Strategic Communications Leaders
Strategy & Critical Thinking. Grounded in strategy, the program emphasizes the planning, critical thinking, and creative skills needed to tackle various communications challenges.
Clear Writing & Storytelling. Students master the art of clear, compelling writing and understand how to tailor content across audiences and channels.
Informed by Industry. The program continually evolves its curriculum to incorporate emerging industry trends, innovative digital tools, and in-demand skills that prepare students for success.
Applied Learning. Nearly all courses integrate applied client work with the program's vast partner network, including Lamborghini, Under Armour, The Humane Society, and The World Bank Group.
Source: scs.georgetown.edu
Share this Post