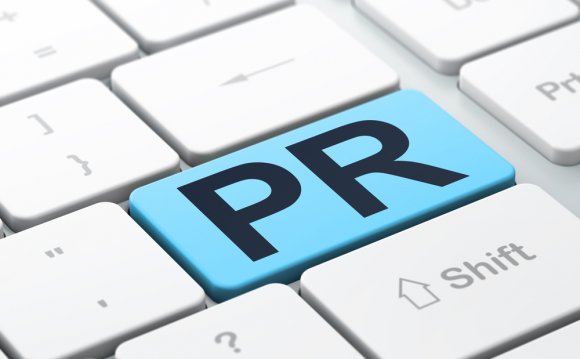 The process "got the public relations industry engaged and talking, let's put it that way, " said Gerard Corbett, the 2012 chairman and chief executive of the Public Relations Society of America, the industry's largest organization, which led the effort.
"Like beauty, the definition of 'public relations' is in the eye of the beholder, " said Mr. Corbett, who is chairman and chief executive of an agency in San Bruno, Calif., called Redphlag.
Photo
The words used most often by people who submitted proposals for a new definition of public relations.
The organization was joined by a dozen others that included the Chartered Institute for Public Relations, the Global Alliance for Public Relations and Communication Management, the International Association of Business Communicators and the Word of Mouth Marketing Association.
There were 927 definitions submitted from Nov. 21 through Dec. 2, and three were chosen as finalists. They were:
¶ "Public relations is the management function of researching, communicating and collaborating with publics to build mutually beneficial relationships."
¶ "Public relations is a strategic communication process that builds mutually beneficial relationships between organizations and their publics."
¶ "Public relations is the strategic process of engagement between organizations and publics to achieve mutual understanding and realize goals."
Comments about the three finalist definitions were accepted from Jan. 11 through 23. Voting was held from Feb. 13 through 26.
Out of the 1, 447 votes cast, the winner was definition No. 2, with 671 votes, or 46.4 percent; next was No. 3, with 435 votes, or 30.1 percent; and then No. 1, with 341 votes, or 23.6 percent.
"I feel really good about the definition" that was chosen, said John G. Clemons, interim executive director at the business communicators association in San Francisco.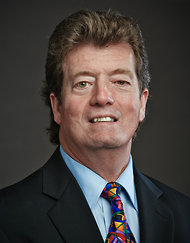 "Any time you put out an idea and open it up to dialog, you have people who do not agree with you, " he said. "The negative comments, the snarky comments, were helpful in coming up with a new definition we feel comfortable with."
Photo
Gerard Corbett is the chairman and chief executive of the Public Relations Society of America, which led the redefinition contest.
Dan Tisch, chairman of the global alliance, said he liked the new definition because "it suggests it's an ongoing process, a fitting idea when the cycle is continuous."
Addressing concerns that a phrase that uses the word "publics" may be criticized as a definition that uses the word in its definition, Mr. Tisch said: "I advocate the use of a simpler word instead of a more complex word like 'stakeholders.' Otherwise, you could create something that looks like a legal document."
As for the contentious conversations the effort generated, "when you engage any profession in defining what it does, it's worth a debate, " said Mr. Tisch, who is also chief executive at Argyle Communications in Toronto.
And in this instance, "with professional communicators, " he added, "you can count on them being passionate and loquacious."
The last time the public relations organization updated its definition of public relations was 1982, when it adopted this vague phrase: "Public relations helps an organization and its publics adapt mutually to each other." Attempts to write new definitions in 2003 and 2007 fell short.
This time around, Mr. Corbett said, "I think we took the right steps."
"We tried to engage everyone who would be engaged, and it generated a tremendous amount of dialog, " he said, adding: "Maybe the best way to capture it is to say it was a very transparent and open process. It was basically an exercise in making sausage."
"The beauty of the whole process is that it gave everybody a voice. Whether it was happy voices or snarky voices, it didn't matter, " Mr. Corbett said. "It's a marketplace of ideas, and you're going to get the good, the bad and the ugly."
The initiative is the "beginning of an ongoing, sustained discussion about what it is the public relations industry does, " he added.
Source: www.nytimes.com
Share this Post