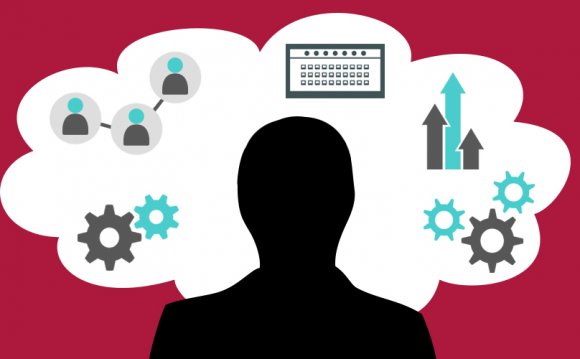 KEEP PACE WITH AN ADVANCING INDUSTRY
Today's leading PR practitioners employ more than traditional methods in the new-media world. Online communication, viral marketing, and wireless technology have forever changed how information is shared.
We deliver a comprehensive strategic public relations education that reflects the ever-changing communications landscape. Our students develop a usable portfolio and master the skills needed to become a leading PR professional.
LEARN FROM EDUCATORS WITH EXPERIENCE
Our students learn from experts in Fortune 500 companies, non-profits, journalism, government relations, issues and crisis management, and global public relations. We provide a hands-on, practical education that teaches how to get results.
TAKE ADVANTAGE OF GW'S CONNECTIONS IN THE NATION'S CAPITAL
While our program provides our students with an understanding 
of how politics and government impacts business, technology, and communications, it is focused on preparing students for a wide range of communications careers, including politics. Many of our students work at major PR firms or in communications roles with associations, non-profits, and corporations, and some work on Capitol Hill or in the executive branch.
Source: gspm.gwu.edu
Share this Post