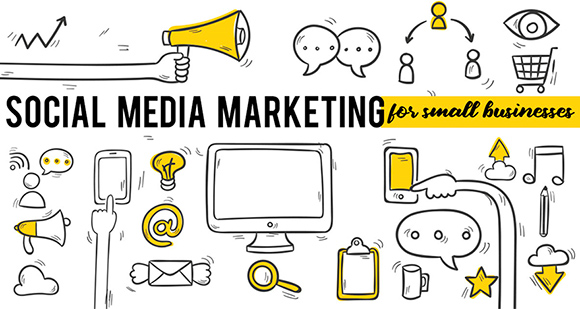 There are numerous reasons why people want to attract more followers to their social media accounts. First of all, attracting new followers is a good business strategy that helps to promote a brand or some particular product. Secondly, you may want to attract new followers to make your personal account or blog more popular in order to profit from possible adverts. Thirdly, there are some platforms where you can buy and sell instagram accounts and the more followers you have, the more money you can earn. So what can you do to get more social media followers?
The key point is that the quality of your content defines the quality of your account. That is why great content away wins. Quality content will help you to stand out from your competitors. Also, content is considered to be one of the most important aspects when it comes to attracting new followers.
Though content is important, it can take you days to get a decent number of followers. That is why we provide you with the information about safe and efficient ways that will help you to accelerate the process of getting new followers.
Social Tradia
If you want to start running your social media account with a desired number of followers that you will have right at the beginning. You can look for such Instagram account on Socialtradia.com. Note that this resource will be helpful when it comes to Instagram accounts.
Boostgram
If you are looking for an intelligent bot for your Instagram account, you can consider trying Bosstagram. As a good alternative to Instagress, it offers you to use such functions as mass liking and mass following in order to attract new followers and to get more likes. Also, it is a helpful tool that allows interacting with Instagram users with a help of template comments you can set yourself. All you will have to do is to log in and manage simple settings to enjoy new followers every day. If you are not sure about buying Boostagram, you can try its try a 3-day free trail.
Captivate App
The best thing about the Captivate App is that you can manage it on your phone. The app works similar to Boostagram but is quite simpler and a little bit more limited.
Social Blade
Social Blade is a great free tool that helps you to monitor your social media accounts. It will provide you with daily reports concerning growth, as well as it provides a chart about social media sites such as Instagram, YouTube, and Twitter. Do not miss this free tool to trace your followers, both new and lost, and the overall performance of your social media accounts.
Share this Post