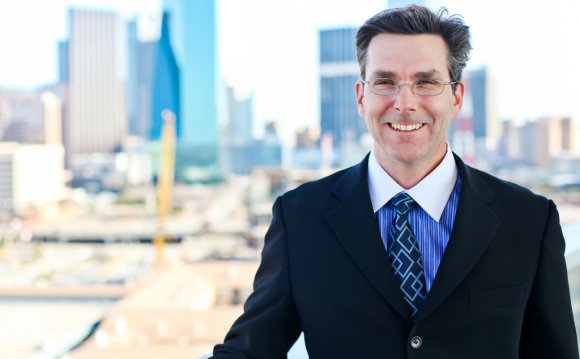 Edelman's Portland office, located in the historic Pacific Building just off of Pioneer Square, houses a team of communicators whose expertise reflects the unique needs and offerings of our region. Our staff of 50 includes former corporate communicators, marketers, campaign veterans, political speechwriters and lobbyists. With practices ranging from Technology and Brand to Corporate and Public Affairs, we leverage best-in-class public engagement strategies to help organizations establish leadership and differentiation.
We purposefully seek out business relationships that represent the interests of those who strive to make our region a great place to live, work and play. Our recent work with Kaiser Permanente, Ecova, the Portland Trail Blazers and the Oregon Sustainable Transportation Initiative are great examples.
Because we genuinely consider ourselves "of the community, " we have engaged charitable efforts and dedicated pro-bono public relations support for organizations including Komen Race for the Cure, FIRST Robotics, Transition Projects, Girls Inc. and Children's Relief Nursery.
Source: www.edelman.com
Share this Post