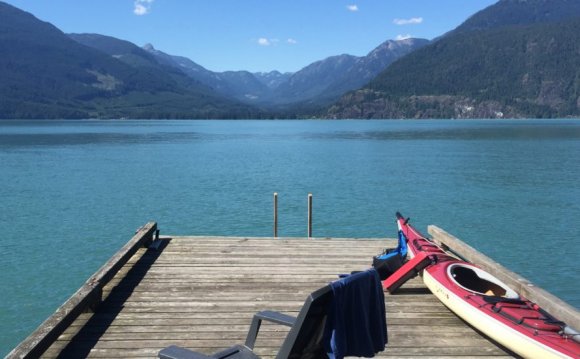 It's easy to get confused about the differences between marketing, advertising and PR – all three are there to promote an organisation and its products. However, if you're considering a career in one of these areas, you need to understand what each area involves and how it fits into the bigger picture.
What is marketing?
Marketing is the overall process of boosting public awareness of a product, person or service, while advertising and PR are promotion methods that fall under the 'marketing' umbrella term.
The marketing team is responsible for planning the company's promotion, right through from pinpointing a product's target customer, researching the market and setting a marketing budget to putting on product launches and evaluating the success of the campaign.
Jobs in marketing are usually found in large organisations that have in-house marketing teams, or you can find work with marketing agencies that other organisations go to when in need of marketing help.
If you take up a career in this area, your responsibilities could involve conducting interviews and market research, creating website content, organising conferences or exhibitions, commissioning advertising and coming up with new ideas to market the product.
What is advertising?
When a marketing team decides it needs advertising as part of a campaign, it will go to an advertising agency. Sometimes a large marketing consultancy will have its own advertising department but most jobs in this area can be found in agencies.
Read about Liberty Central.
Advertising is a method of persuading a target audience to buy a product. This is usually through television, radio, print publications, the internet, posters or billboards, but advertising agencies are always finding new and innovative ways of getting the message out to potential customers.
If you go into advertising as a career, you could work on the creative side, developing the concepts, words and artwork for the adverts, or on the account management side, liaising with the clients and discussing what they're looking for. You could also work in media planning, deciding on the print space or air time needed to show the adverts and negotiating deals with newspapers or television channels, for example.
What is PR?
While advertising is more geared towards pushing sales of a new product, PR focuses on maintaining the good reputation of the company in the media.
Most PR jobs can be found in the in-house PR team of larger companies. Alternatively, you could be the sole PR officer on a general marketing team, or you may find work in the few specialist PR consultancies.
The goal of PR officers is to get their employers or clients noticed by the media. While audiences are savvy about advertising, any positive press coverage puts the organisation in the public eye and promotes it in a more subtle way.
PR officers are generally tasked with writing press releases, contacting media professionals and informing them of their organisation's news, speaking about their organisation at public forums, taking clippings from print publications, writing in-house magazines and newsletters and keeping records of when their organisation is mentioned in the press. They also act as a representative in public when their organisation needs to give a statement or comment.
Source: targetjobs.co.uk
Share this Post