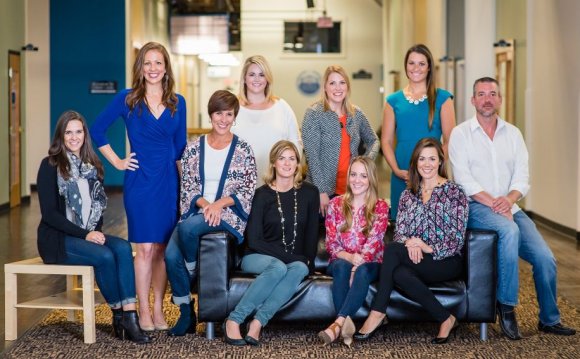 ​Hollywood Public Relations seeks Account Executive
Hollywood Public Relations, an award-winning consumer goods/services communications firm, is seeking a dynamic account executive (AE) to join its rapidly growing team. In fact, the Boston Business Journal recently named us one of Massachusetts' Fastest Growing Private Companies. The AE will support media relations as well as social media campaigns. The role will support both B2C and B2B clients.
Our ideal candidate will have three to four years of agency experience. Candidates should be self-starters and able to juggle a multitude of tasks.
Currently located in Plymouth, MA, the agency is building out its new home with incredible ocean views in the Hingham Shipyard in Hingham, MA. Public transportation to Boston runs by ferry, and Hingham is also a short drive from Boston. Check us out on Facebook and Instagram to see why we're the team to join.
Key responsibilities include:
Developing and pitching unique story angles and aggressively following-up with media
Managing social media channels and curating content
Engaging celebrities and influencers
Overseeing the logistics of consumer and trade events and activations
Strategizing and executing partnerships and synergistic brand alliances
Hollywood Public Relations, an award-winning consumer goods/services communications firm, is seeking a dynamic digital strategist to join its rapidly growing team. The digital strategist will be responsible for the design and implementation of programs across the agency's consumer goods and services clientele, as well as assisting with new business efforts.
Our ideal candidate will have five to seven years' relevant experience, either in-house or with an agency. Candidates should be self-starters and able to juggle a multitude of tasks and teams.
Currently located in Plymouth, MA, the agency is building out its new home with incredible ocean views in the Hingham Shipyard. Check us out on Facebook and Instagram to see why we're the team to join.
Key responsibilities include:
Communicate directly with clients as the team's digital expert
Analyze existing digital assets and assess what's missing
Deliver and execute plans based on digital best practices and industry benchmarks
Create social media campaigns (paid and organic) for clients
Manage influencer programs and brand partnerships
Plan and execute SEM and SEO campaigns
Report upon the impact of strategies and make recommendations for further improvements
Staff training development and delivery to keep the larger team updated on all things digital
Qualifications include:
Demonstrate a strong understanding of analytics tools for various platforms
Commit to a continuous learning of platform tweaks and trends
Appreciate the role digital plays in the marketing mix
Have a solid understanding of digital trends, tools and best practices, including campaign analysis and reporting
Hold a Bachelor's degree in a related field
​If you think you have what it takes, reach out to us with your resume and cover letter at pr@hollywoodpr.net
Source: www.hollywoodpr.net
Share this Post