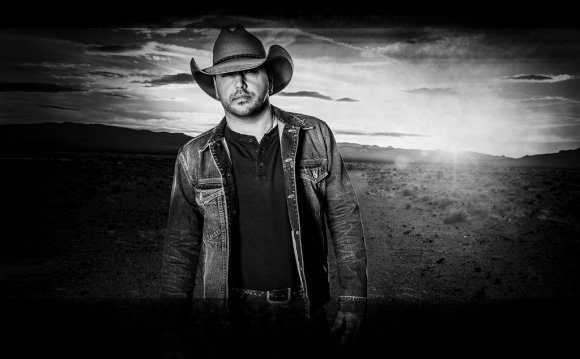 BOONTON, N.J., December 23, 2016 – Green Room Communications, a specialty agency focused on healthcare public relations, creative design and media strategy, today announced Kim Angelastro has joined the agency as Senior Media Strategist. Angelastro is a former TV news reporter and an industry veteran who has shaped award-winning awareness campaigns and media relations strategies on behalf of leading global pharmaceutical and consumer healthcare companies.
"We are thrilled to welcome Kim to Green Room Communications, " said Deborah Sittig Fowler, Managing Partner of Green Room Communications. "With Kim at the helm of our media relations team, Green Room is poised to deliver effective, targeted media strategies, heightened visibility and impactful results for clients in pharmaceutical, consumer health and advocacy arenas."
Angelastro brings nearly 20 years of experience to Green Room with first-hand experience as an on-air broadcast news anchor and reporter. In her new role, she will leverage her deep understanding of the media to develop media strategies and story angles that resonate on a national and local level. Prior to joining Green Room, Angelastro was a senior vice president and U.S. media lead at Cohn & Wolfe in New York, where she was a founding member of the healthcare media team. At Cohn & Wolfe Angelastro drove strategies that encompassed brand building, disease awareness and corporate positioning among national media and influencers. She has held media relations positions at Publicis Consultants/PR and Berry & Company Public Relations. She began her career as a news anchor and reporter for WTOC-TV, the market leading CBS affiliate in Savannah, Georgia.
"Kim expands the Green Room offerings across the board – from media relations to corporate reputation enhancement, to issues management and patient advocacy, " said Karen Carolonza, Managing Partner of Green Room Communications. "Kim has launched, maintained and refreshed awareness campaigns that continue to generate broad coverage years after their initial launch, and she has a keen understanding of the media landscape and how to develop media strategies that are tailored and targeted for each relevant audience."
About Green Room Communications
Green Room brings a new approach to classic communications needs. From corporate positioning and PR strategy to media and digital relations to integrated creative design, its unique, skill-based model aims to meet the needs of a new communications landscape requiring communicators to remain strategic and relevant in an evolving marketplace. Green Room customizes fluid, nimble teams with specific skill sets to address individual projects. This flexibility allows for scaling up or down using a global network of public relations experts to ensure support for changing client needs. The company's unique ability to harness this intellectual capital and infuse it with energy and passion provide a competitive edge. Green Room was named a WBENC-Certified Women's Business Enterprise in March 2016 by the Women's Business Enterprise National Council (WBENC).
Source: www.greenroompr.com
Share this Post